What is YoSafari?
YoSafari is an Urban Transport Control and Payment System (UTCPS) aimed at improving the effectiveness, efficiency and safety of commuter transportation systems in developing cities.
What are the benefits?
Summary benefits for all stakeholders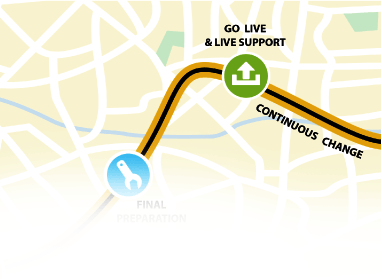 Implementation Methodology
As part of our implementation methodology we seek to establish the strategic business requirements of each territory by assessing the current environment and envisioning the future-state of urban transportation.
We engage key stakeholders in each territory with the aim of producing a detailed business blueprint that will define the service deployment and future implementations.
learn more
The urban commuters will use smart ticketing to make payments for their journeys